Older air conditioning units use significantly more energy than newer systems. In fact, newer systems use so much less energy, you could save as much as 30% on cooling costs when you upgrade to a high-efficiency unit for your South Central Pennsylvania home or business. Newer A/C systems are designed to cool your home more evenly and even improve your home's indoor air quality. Upgrading to a new system will save you money and keep you more comfortable during the hot summer months.
Are you ready for greater comfort and lower energy bills? Dolan Oil Service is here to help. It is important to buy the correct size unit for your home and have it properly installed. Our HVAC professionals can help you decide on the right model for your home and budget. Some additional benefits of installing a new ductless mini-split A/C system include:
Perfect solution for home additions and garages
Zoned control promotes energy cost-savings
No need for ductwork
Capable of supplemental heating in colder months
Increases the value of your property
Whisper-quiet operation
Higher SEER ratings
REQUEST A/C SERVICE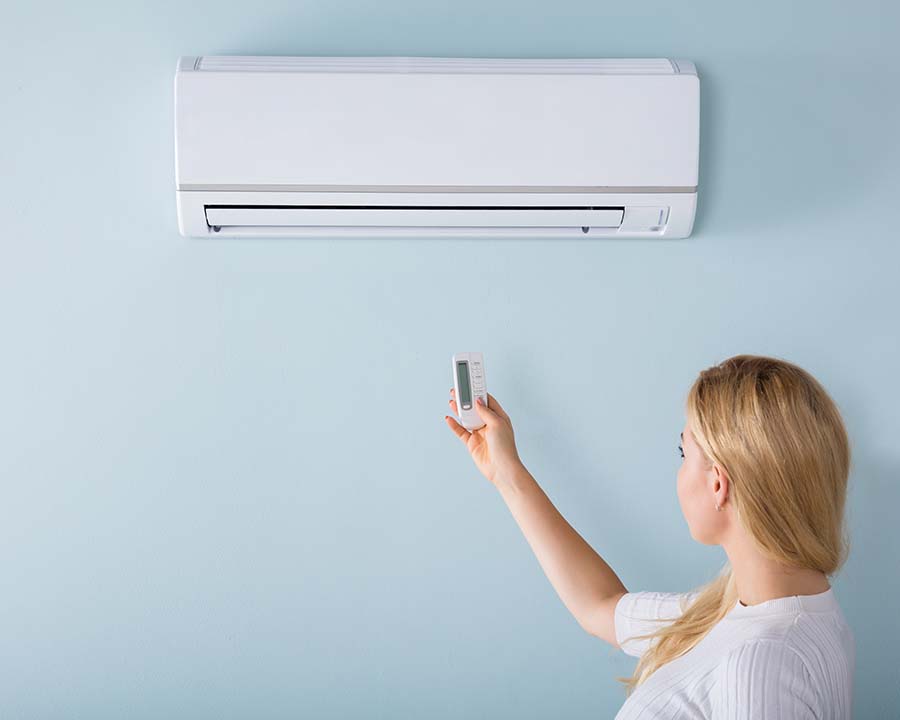 Keep Your Home Comfortable With Ductless A/C & More
Choosing Dolan Oil Service for your heating oil or propane delivery means that you can enjoy dependable service no matter the time of year—but that isn't all we do! Our experienced team of technicians offers a wide variety of services, including heating, cooling, and water heater installations and repairs. We invite you to explore all of the ways that Dolan Oil Service can help you keep your home comfortable.